Custom guns

Eastern Sporting offer a wide range of options to help you create your perfect gun

Browning
More than 100 years of manufacturing expertise.

Beretta
Handcrafted to meet the requirements of every shooting discipline.

Tikka
Over 100 years of experience and engineering.
Latest products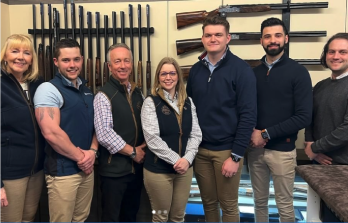 Berreta VS Browning
We review the two most popular shotgun brands and find out what to expect from new and used shotguns from Browning and Beretta.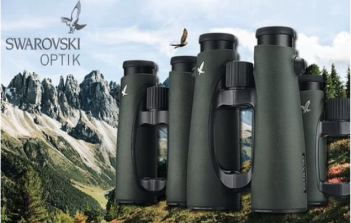 Swarovski Optic binoculars in stock
Explore our premium range of Swarovski binoculars.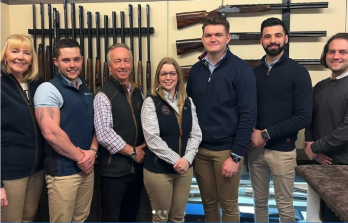 Meet the Eastern Sporting team
Meet our friendly team at Eastern Sporting.
Team Picks

Contact Us
Get in touch using the form below, and our team will be happy to help.
About Eastern Sporting
Founded by the Walkers' as a family run gun shop in Essex in 2006, Eastern Sporting has grown to be the regions leading force in the retailing of modern sporting guns, ammunition, shooting accessories and clothing.
Great service from Shane and the team, very helpful and friendly, highly recommended and will definitely return for future purchases